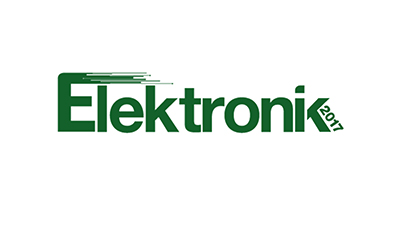 Kom och träffa oss i Göteborg!
2 mars, 2017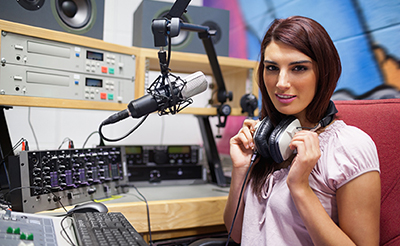 If it sounds good, it is good
4 maj, 2017
40 Gb/s High Data Rate Links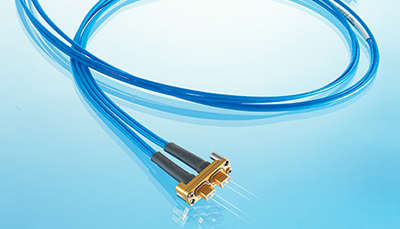 AXOMACH™ is our range of copper based high data rate interconnects designed for the transmission of up to 40 Gb/s. They are aimed, for example, at the interconnection of high definition imagery sensors in satellites.
Made with low loss microwave coaxial cables, they can be terminated with different Axon Micro-D based connectors and offers space savings, low mismatching, low crosstalk and excellent EMC performance.