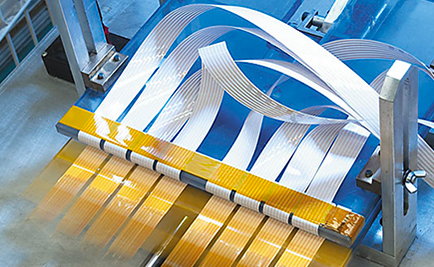 Flexlife >50 million cycles
1 December, 2016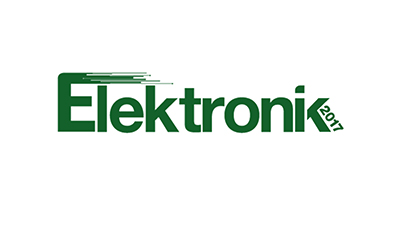 Kom och träffa oss i Göteborg!
2 March, 2017
ISO 9001:2015 recertified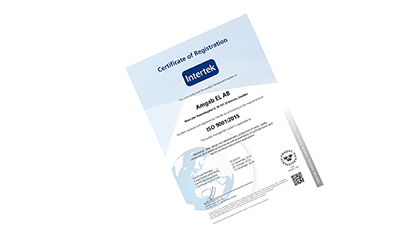 Amgab was successfully recertified in accordance with the new ISO 9001:2015 on 26 October 2016 by Intertek. With our management system we guarantee the quality that our demanding customers and others expect from us.
The new certificate is now available for download on the website or contacts us and we will send a copy.