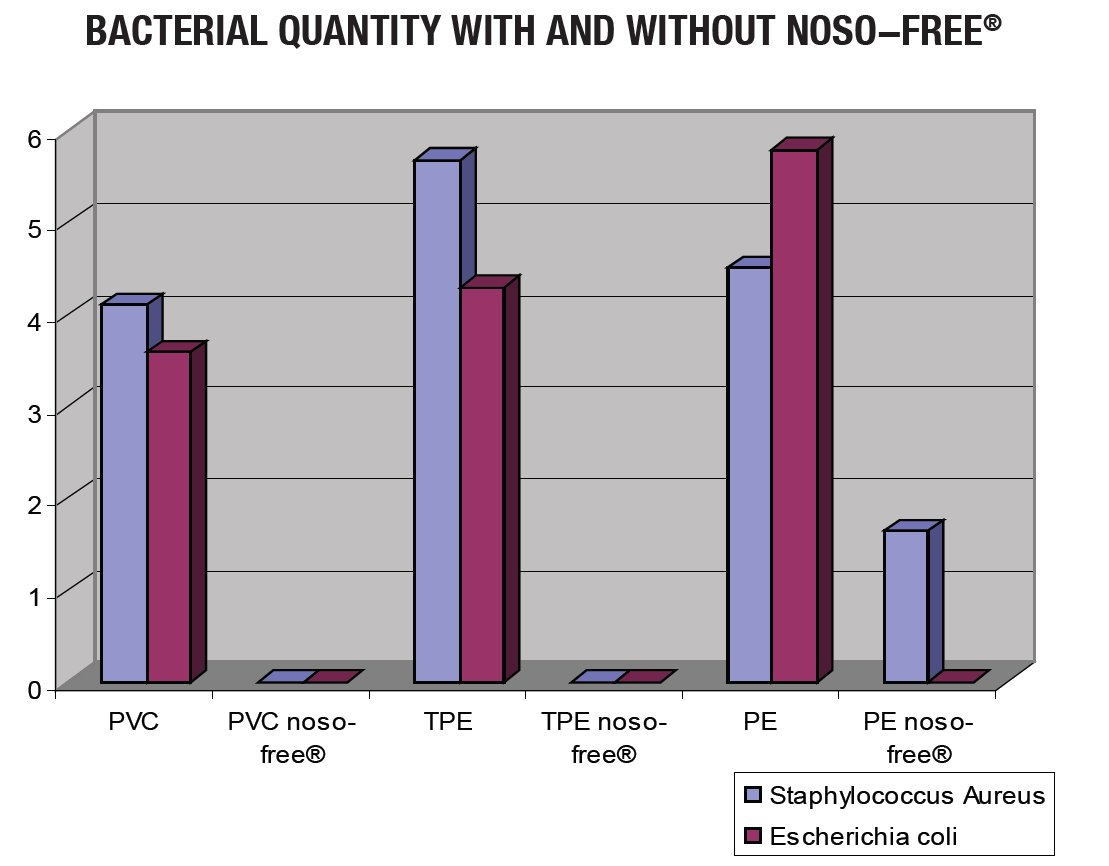 NOSO-FREE®, Antibacterial solutions
21 januari, 2021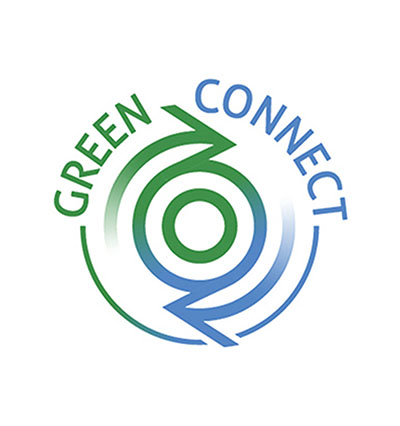 Limiting environmental impact
5 oktober, 2021
Perseverance's new Supercam has links between the electronic system and telescope designed by Axon'. This cable assembly, which transmits information to the rover, is terminated at each end by a specific pair of miniature Micro-D connectors. Additionally, Axon has also carried out the cabling of the microphone installed about the Perseverance's SuperCam.
All the cabling of the SuperCam and the microphone has been made in clean room under controlled atmosphere in the Axon' site located in Montmirail in France.
Designed in collaboration with NASA and IRAP Toulouse, with the help of CNRS and CNES, SuperCam is a concentrate of technologies that will remotely analyse Martian rocks.