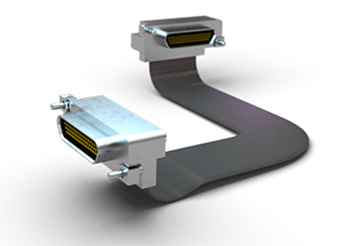 Back on the red planet!
23 March, 2021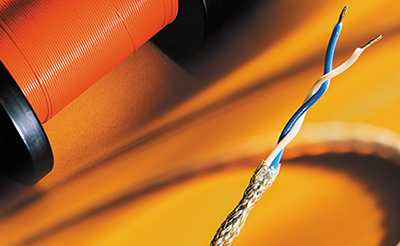 Cables for extra tough requirements
21 September, 2022
Limiting environmental impact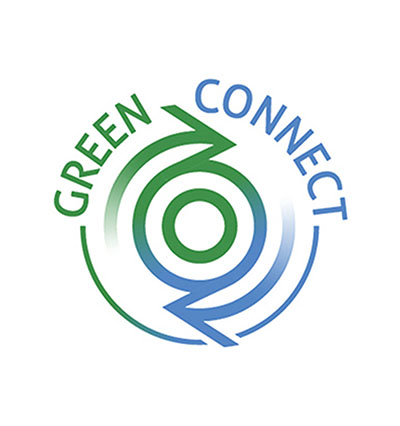 Axon' is participating in the French environmental impact study program CYVISO 14001. The result is clear: the choice of raw materials is significant for the environmental impact of our products. To manage and limit it customers must be made aware of the future of their products and for example be offered reusable,  long lifetime solutions or possibility of reducing the thickness of cable insulation, while reassuring the quality. This "Green connect" approach therefore involves raising the awareness of the engineers already early in design and R&D stages.