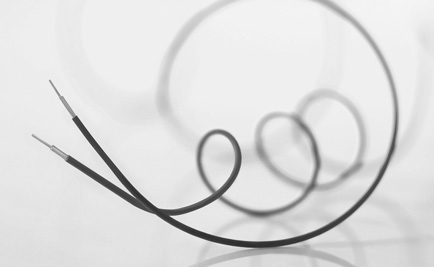 Radatox ™ – 100 time more resistant
31 January, 2020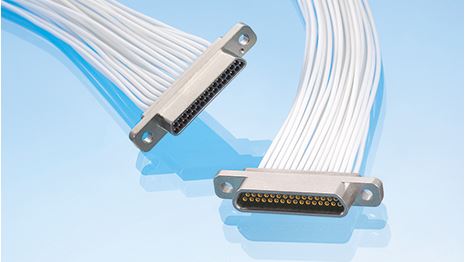 Solar mission
27 July, 2020
Step files galore – Micro-D step files library expansion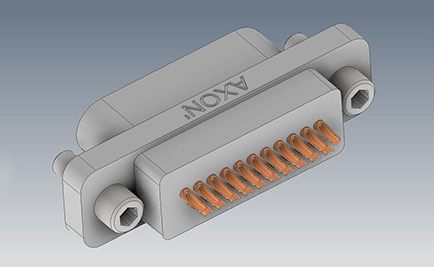 About 90 000 step files have now been added to Axon Cables online library.
700 micro-D step files were already available, but you can now have access to a much larger range of specs: rectangular, circular, combo, nano-D, combo, backshells and hardware.
Plan your system virtually, today.
Can't find your own perfect micro-D?
Just give us a call.