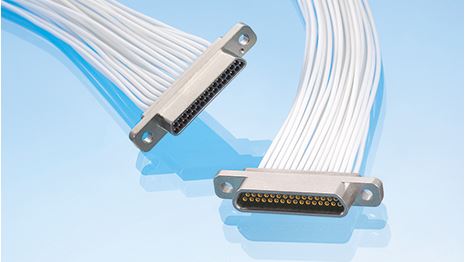 Solar mission
27 juli, 2020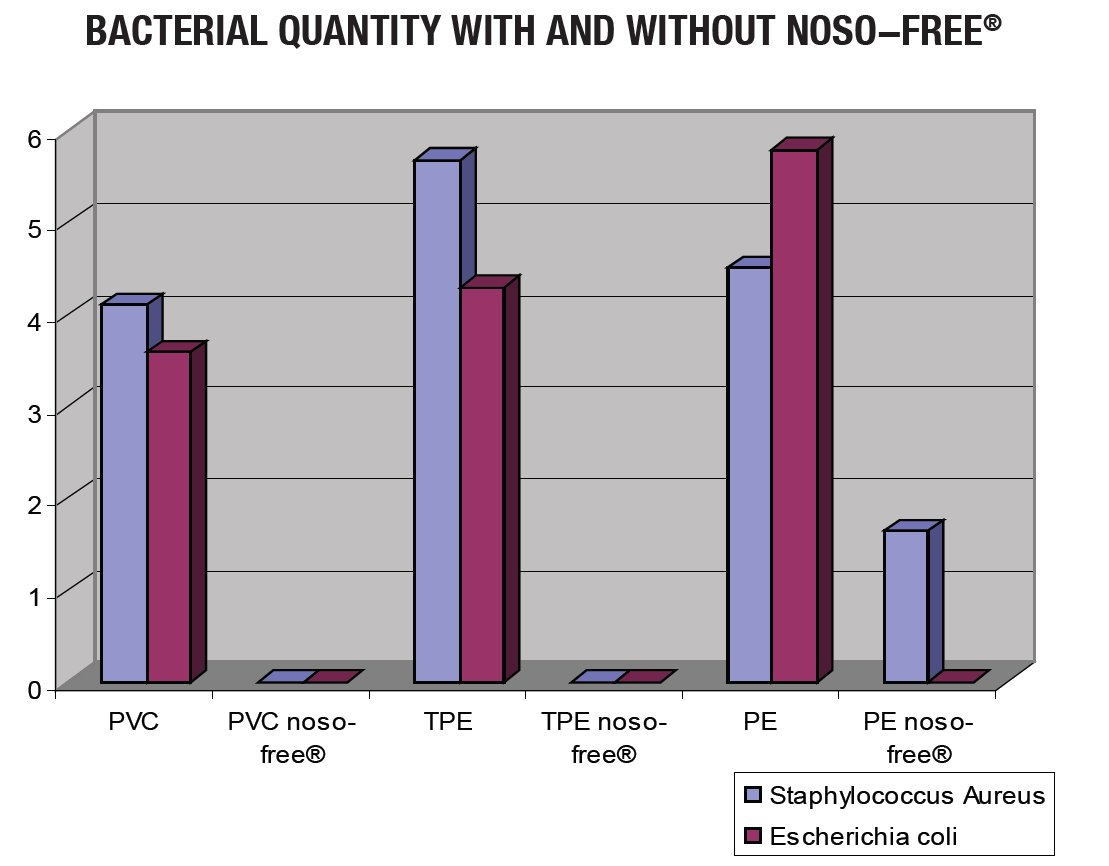 NOSO-FREE®, Antibacterial solutions
21 januari, 2021
ESA Qualified cable assembly for Q band satellites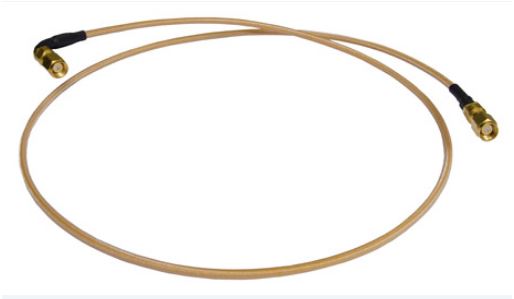 Only Axon' Cable currently provides a range of RF cable assemblies up to 45 GHz which has been QPL qualified by ESA according to the ESCC3408/003 specification.
Up to twice as light as non-approved equivalent products, these cable assemblies achieve excellent electrical characteristics. In short, this is an ideal solution for antennae designed for telecommunication satellites operating in the Q band (45 GHz).
The development of this range of microwave coaxial assemblies has been fully achieved by Axon' Cable with the support of the French Space Agency CNES.