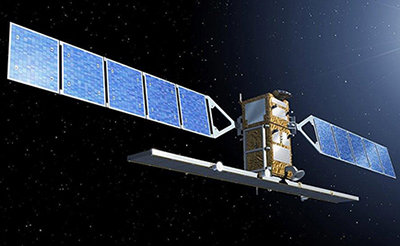 Copernicus – Axon links in orbit again !
2 maj, 2016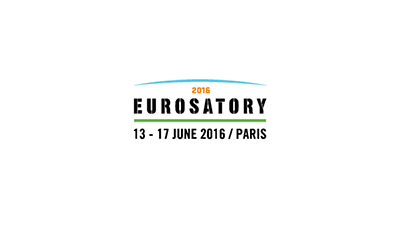 Meet us at Eurosatory in Paris
7 juni, 2016
The non-magnetic connectors developed by Axon' Cable have not only a very low residual magnetic field (less than 1 nT – about 50,000 times lower than the earth's magnetic field), but it is also almost impossible to magnetize them. They cannot, therefore, interfere with the magnetic fields produced by the magnets of medical imaging devices or particle accelerators used by scientists.
The residual magnetism of these new connectors is 20 times lower than Axon's existing range of non-magnetic miniature connectors. Even the Twist Pin contacts which assure a permanent contact are themselves non-magnetic.