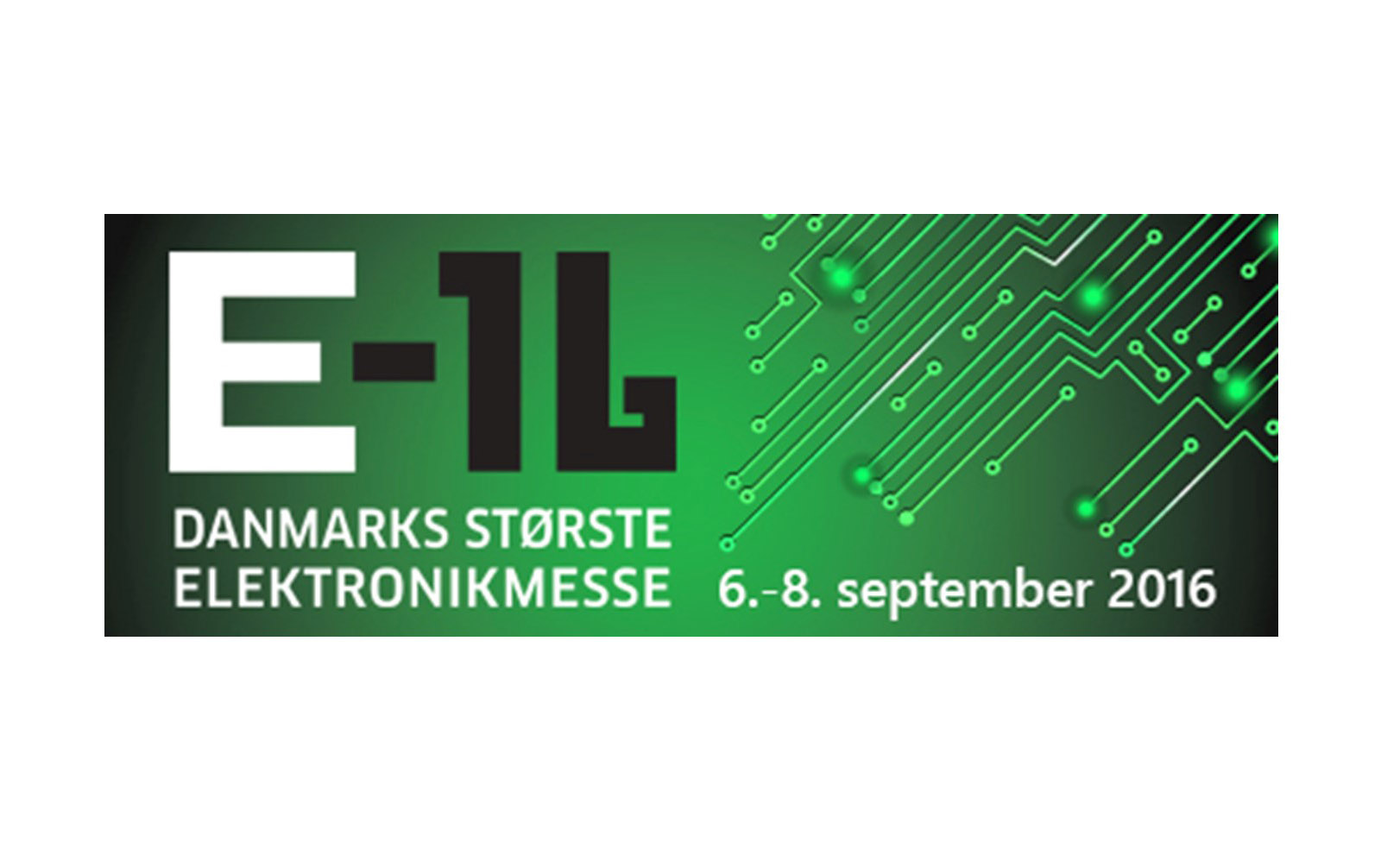 Meet us at E-16 in Odense
2 september, 2016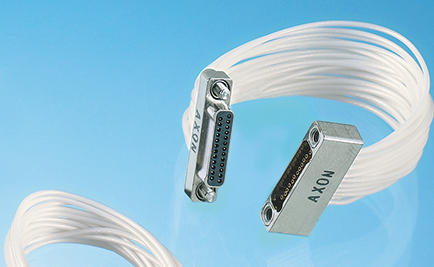 Nano-D MIL-DTL-32139 qualified
10 november, 2016
Radiation resistance – new tests up to 7 Grad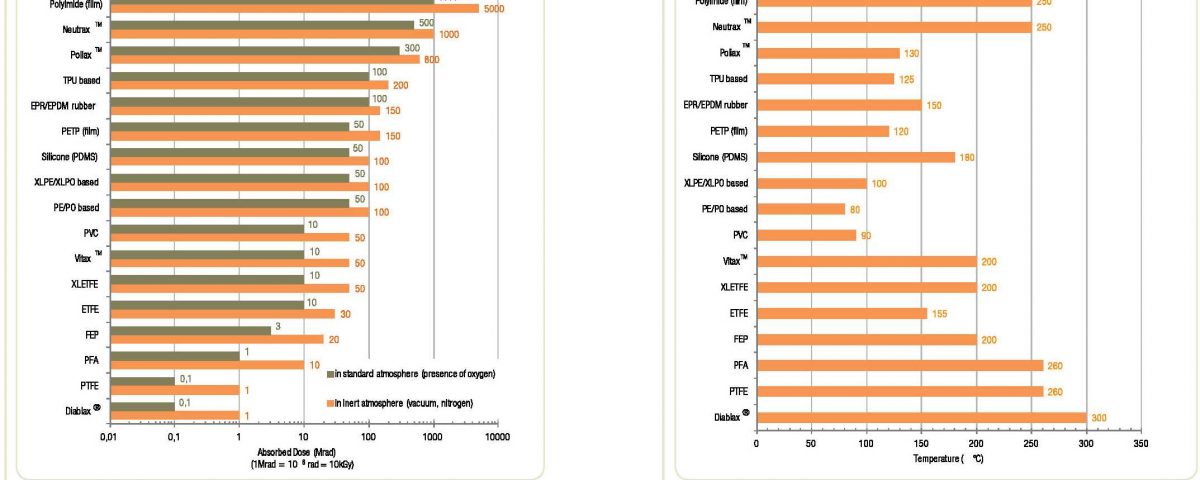 Insulating polymer materials on cables will degrade due to exposure to radiation sources including protons (alpha), electrons (beta), photons (gamma, X-rays) and even neutron particles.
AXON' has long experience in proposing and manufacturing the most suitable radiation resistant cable solutions for any environment. The cables are made with insulation materials such as ETFE (LOCA and IEEE 383 approved) , Polyimides, Polyaryletherketones and crosslinked polyolefines.
See the new Axorad® catalogue for example of products and the new IEC 60544 test based polymer radiation resistance chart for both standard atmosphere and inert atmosphere (vaccum,nitrogen).