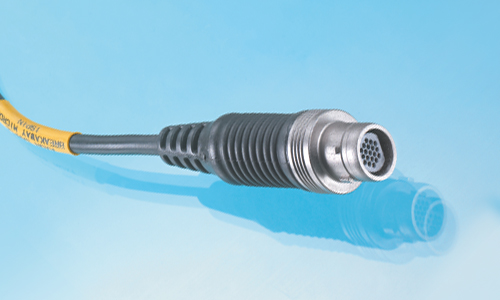 MICRO CIRCULAR
small, reliable and durable
AXON miniature circular connectors ensures durable and reliable connections with reduced weight and high contact density. Medical sensors, military systems, industrial control systems, aircraft electronics are just a few examples of areas where these are successfully used.
Call us and our experienced team – we will help you to choose the right type. If it does not exist, our expertise is to develop completely new connectors.
INFO
Axon D-line®, small, reliable and durable circular miniature connectors.
3 to 37 contacts in small insulator body with high contact density.
360° shielded connectors with thread, bayonet or breakaway quick coupling.
IP67 and for temeretaures -55°C till +200°C.
Cable connectors with heatshrink boot or overmoulded.
Panel mount connector with discrete wires or for direct PCB assembly.