CUSTOM DESIGNS AND DEVELOPMENT
AMGAB is a competent and good partner for adaptations and development of new connectors and cables when existing ones does not have the functions and characteristics that gives your products a competitive advantage.
Together with customer we have developed and supplied thousands of unique cables and connectors optimised for different applications and special requests..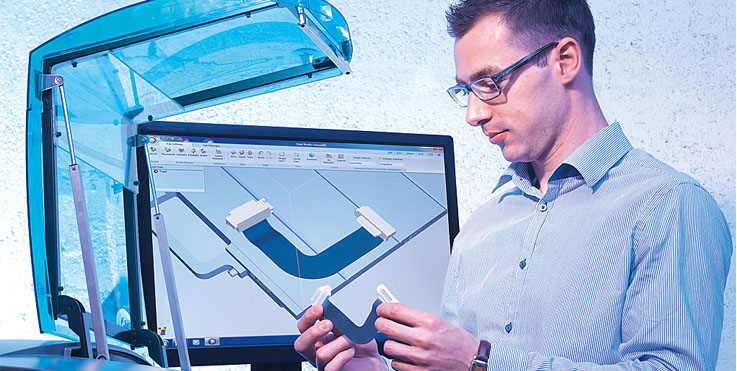 .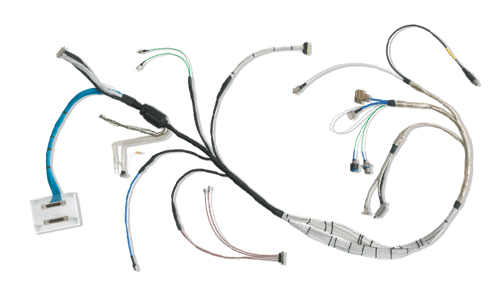 We have  long  and wide experience, in-depth knowledge and corresponding manufacturing resources in plastics, wire drawing, overmoulding, plating, insulation materials, extrusion, EMI, transmission protocols, crimp technology etc.  This ensures that we can easily develop, test, document and deliver new types of cables and connector adapted for demands such as:
ISO-10993, UL-94, NEK-606, VESA, IEC-60601, MIL-STD-810
Flex resistance, torsion, small dimensions, abrasion, matings
Frequency, bit -rate, attenuation, impedance, capacitance
Temperature, sterilisation, water resistance, radiation, fire
Contact us early in your project for best result !