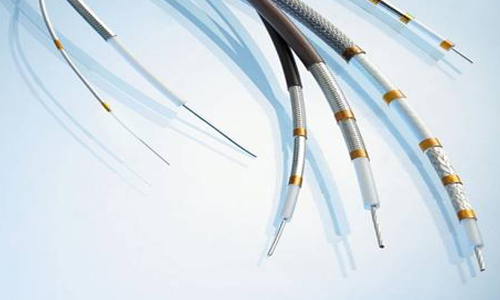 COAXIAL CABLES
Wide range and extensive capabilities in coaxial cables.  From dimension thinner than hair to well shielded, flexible, phase matched microwave coaxial for >50HGz.
Call us and our experienced team – we will help you to choose the right coaxial cable. If it does not exist, our expertise is to develop and deliver completely new coaxial cables.
INFO
Pico Coax®-miniature version with diameter down to 0,22mm.
MIL-DTL-17, 50 & 75 ohms types like RG316, RG404 and RG59.
Double shielded  and Triaxial.
Low noise versions for sensitive signals.
Special like TZC75025, TI22706, LMR400 type etc.
Quasiflex® –  simple hand formable substitute to semi-rigid.
Axowave® – flexible microwave coaxials for up to 50GHz.
Low weight of aluminium for  aircrafts and satellites – 30% lighter !