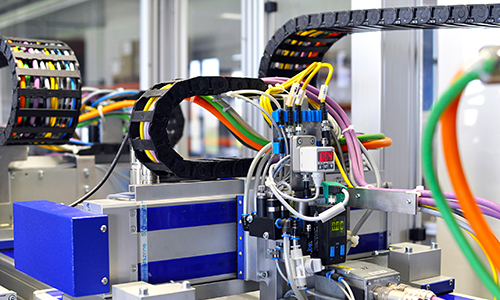 INDUSTRY
Extensive range of special cables and interconnect products for automation, robotics, sensors and other industrial systems. M12 and M16 connectors, Polyurethane Industrial Ethernet cables CAT5e, CAT6 and CAT6a, Profibus cables, cables for cable chains and robotics are just a few examples.
Resistance to high and low temperatures, chemical resistance, excellent flexibility, long flexlife and miniaturised for space saving are requirements which our interconnect solutions are able to meet.
Quick delivery of many types – call us today to check availability of most suitable for your application.