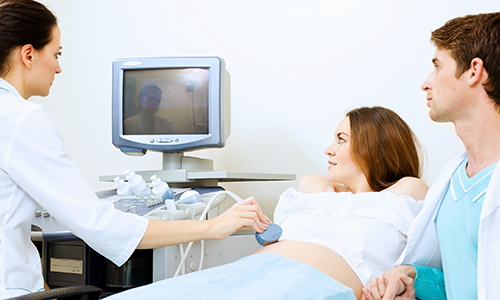 MEDICAL
Cable and interconnect solutions for use in medical devices and environments have especially challenging demands to ensure the necessary reliability.
Our medical grade wires, cables, connectors and cable assemblies, are designed to meet requirements such as biocompatibility, sterilization, miniaturization, aesthetic aspect, EMI protection, antibacterial properties and resistance to handling from the medical staff and patients.
ISO 13485 approved sites and manufacture of connectors, cable assemblies and moulded parts in ISO 7 or ISO 5 clean rooms to achieve a higher level of cleanliness ensures the necessary reliability.
Call us and our experienced team – we will help you choose and deliver the right solution for your application