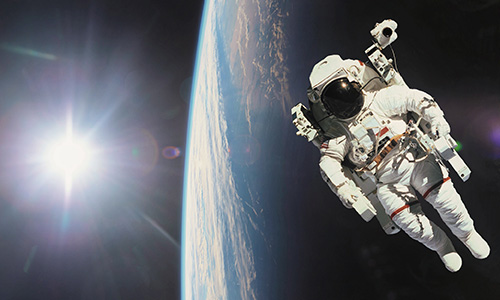 SPACE
Axon's cables in orbit, leightweight, small, reliable and resistant to radiation and high temperatures: these are the qualities of wires, cables, cable assemblies, wire harnesses and connectors offered for space applications.
Involved in space projects such as the International Space Station, LEO and GEO satellites, manned and unmanned flights, rocket launchers and thrusters, Axon' Cable provides custom designed interconnects for the cabling, data transmission, high data rates links and power distribution in spacecraft.
We are able to support your space projects with all the paperwork including compliant matrix, MTBF, material and process declaration and EIDP.
Call us and our experienced team – we would be glad to work with you as interconnect specialist
supplier on your next space project.